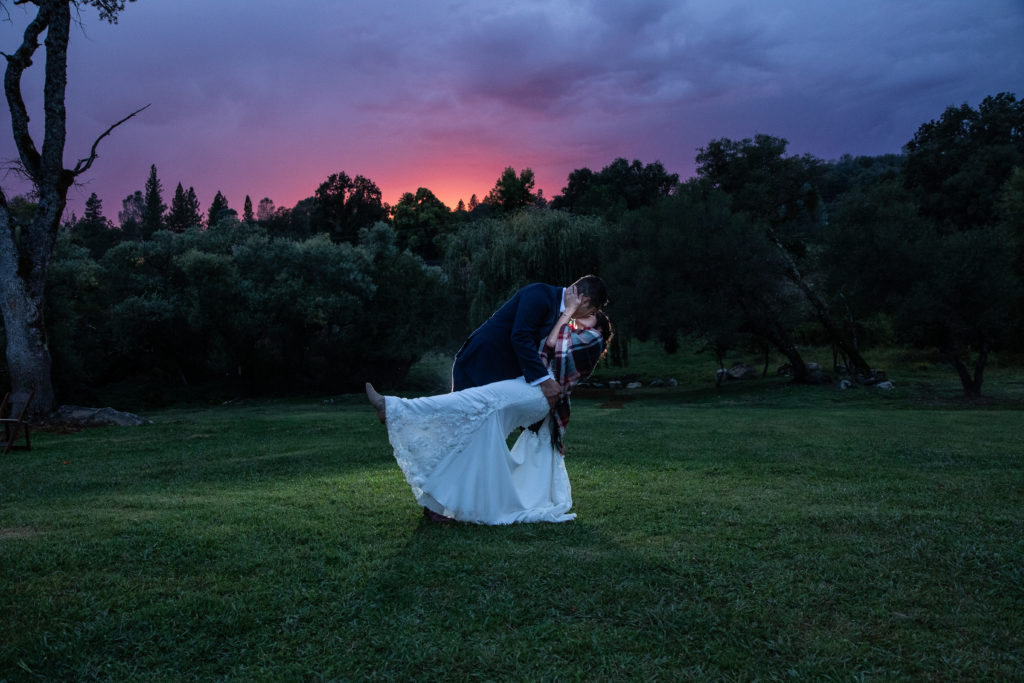 We're starting off our new year with some exciting new things.  We've launched  a new website and we're growing into the new year along with our beautiful couples.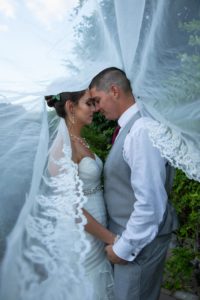 We loved every minute of the past year. The weather and stars aligned to give us some of the most magical weddings we've ever experienced:  from the rain clouds lifting with perfect timing for Kayla and Brandon's ceremony to a gorgeous evening for Amanda and Zac.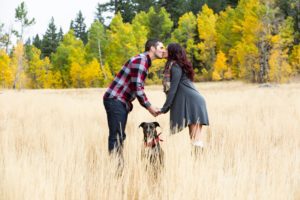 We were invited to create some truly epic engagement adventures:  a fun weekend in San Francisco, a snowshoe trip with some brave mountain chickadees, and a romp in a Hope Valley field with fur baby Mocha. We were also thrilled to help several of our couples welcome new additions to their families.  We're looking forward to everything that this new year holds in store for us!